Staff Reads: April
---
Ever wondered what the staff is reading? Here are some of the best books we read in April!
A U.S. release of an internationally best-selling novel by the author of The Silk Merchant's Daughter is set in atmospheric 1920s Ceylon and follows the experiences of a young Englishwoman who confronts local hostilities before the discovery of her husband's secrets forces her to make a devastating choice.
A novel based on the true story of the largest fire in Maine's history follows the experiences of a pregnant woman who struggles to protect her two young children and watches her home burn while her husband joins the volunteer firefighters. By the best-selling author of The Pilot's Wife.
An undercover librarian who works for an occult organization that collects books from different realities must determine what happened to a particularly dangerous book that has been stolen and becomes mired in a mystery infused with peril and conflicting clues.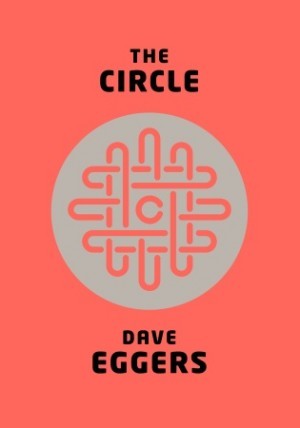 Hired to work for the world's most powerful Internet company, Mae Holland questions her luck as life beyond her job grows distant, an encounter with a colleague leaves her shaken, and her role at the company becomes increasingly public.
A single mom's efforts to support her shy star athlete son's recruitment into a Division I college are violently complicated by a secretly disturbed young man from an affluent family and a new teacher with a mysterious agenda. By the Edgar Award-winning author of Most Wanted.
Fixing up and selling a rare vintage Mercedes in the hopes of earning enough to provide for her illegitimate baby, Pepper Schuyler is taken under the wing of the car's owner and learns about its astonishing ties to star-crossed lovers in pre-World War II Europe. Includes discussion guide. By the New York Times best-selling author of Tiny Little Thing.