Friday Reads: As Seen on TV
---
Some of the greatest new television shows of the past couple months can be categorized in the genre "bio-show". "Feud", "The Crown", and "Z: The Beginning of Everything" are some of the newest shows to entertain viewers with the dazzling lives of some of history's biggest influencers.
"Feud" takes a look at the long historical riff between two of Hollywood's biggest legends, Bette Davis and Joan Crawford. Once you have caught up on all the current episodes we suggest cracking open Bette Davis' own memoir "This n that" as well as Robert Wagner's "I loved her in the movies: memories of Hollywood's legendary actresses" you'll be swept away by these accounts of the Golden Age of Hollywood and its glamorous stars.
"The Crown" lets us take a peek into the life of Queen Elizabeth II as she adapts to her new role as Queen of England. We could dive into one of her many biographies but consider some juicy historical fiction that is just as good as a TV show. We recommend jumping into a novel by Philippa Gregory. Gregory is known for her series about the illustrious Tudors. The most notable is her novel, "The Other Boleyn Girl" which tells the love story of Mary Boleyn and Henry VIII. Gregory pays attentions to the details just and is not some historical fiction fluff. Gregory presents history in all its forms, even the gritty parts. Her novels are perfect for those who binge-watched this Netflix original.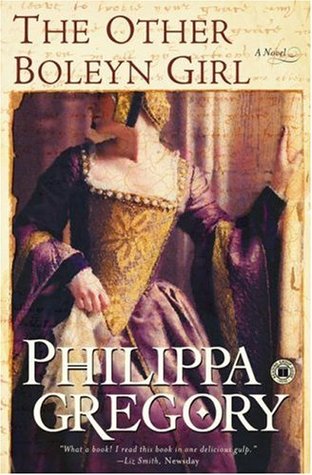 Zelda and F. Scott Fitzgerald may just be the most famous literary couple to date -"Z: The Beginning of Everything" allows viewers to witness their whirlwind courtship and the hardships of their first years of marriage. While we suggest going back and reading some of Fitzgerald's other novels and short stories pick up Therese Fowler's novel, "Z" dedicated to the writers muse instead. The show is based off Fowler's book so you can get a peek at season 2. In the book Fowler get into the mind of Zelda and lets readers see The Fitzgerald love story from her side. Other great novels about other famous couples in history include "The Paris Wife" and "The Aviator's Wife", telling the story of Ernest Hemingway's first wife and Charles Lindberg's only wife respectively.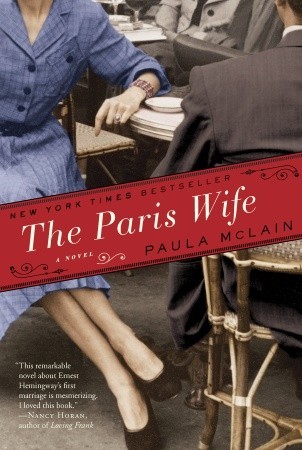 So while you're waiting for the next season or episode, pick up some of our recommendations. Be among the first to know how the story ends before it airs.