Diverse Reads: Intro to Horror
---
Just like horror movies, horror novels have evolved to be more than cheap thrills and gore. Over the last couple decades, authors have reshaped the literature of horror to create a more diverse genre. Here are 3 books we think are a perfect introduction to the different types of horror novels.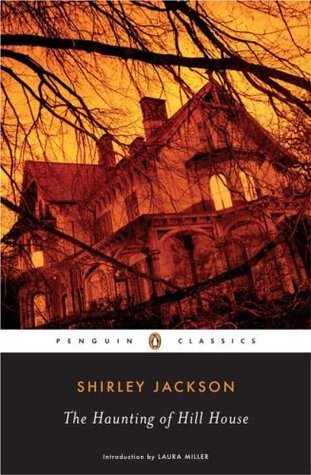 Classic: The Haunting of Hill House by Shirley Jackson
Written in 1950, Jackson tells the story of four people who decide to enter the haunted house for different reasons. As strange phenomena start happening, the strangers believe that is the worst of their troubles, but little do they know the house is bidding its time until it will choose someone to make its own.
Supernatural Young Adult: The Forest of Hands and Teeth by Carrie Ryan
In Mary's world, there are a few simple truths. The Sisterhood always knows best, the Guardians will protect and serve and the Unconsecrated will never relent. The only thing protecting Mary and her village is the fence. Beyond the fence is the Forest of Hands and Teeth where the Unconsecrated dwell. Mary's world is thrown into chaos when the fence is breached. Everything she thought to be true is revealed as lies. Mary must pick between her home and her future, the one she loves and who loves her but most importantly she must face the truths of what really lies in the forest.
Thriller: Final Girls by Riley Sager
Quincy Carpenter belongs to an exclusive 3 member club of survivors that the press has dubbed the "Final Girls". Quincy was the only one to survive the horrific vacation that took the lives of four of her friends. The members have never met until one of them is killed and brings the last 2 members together. Quincy's life becomes utter chaos as Sam, the other final girl makes her face her disturbing past. As new details about the other girl's death are revealed, Quincy's life becomes a race against time. Between sorting out Sam's lies, evading the police and reporters, Quincy must face what really happened that night from long ago.