Friday Reads – Short Novels
---
January is a month of resolutions and new starts. Reading more always seems to be a popular resolution but managing to squeeze in that reading time can sometimes seem impossible. Here are some one day reads to reach that goal of reading more in 2017!
Dept. of Speculation by Jenny Offill
Dept. of Speculation is a series of short dispatches from the front line of a marriage. It is by turns hilarious and heartbreaking and often both in the same sentence. (Buzzfeed)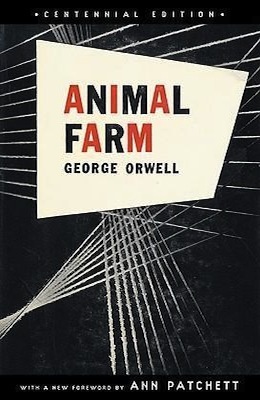 Animal Farm by George Orwell
Orwell's classic allegory is as sharp and biting as it was when first published nearly 70 years ago, and just as relevant. Well worth a reread. (Buzzfeed)
The Reluctant Fundamentalist by Mohsin Hamid
A book about cultural identity as much as politics, The Reluctant Fundamentalist follows a Princeton-educated Pakistani as his life in America collapses post 9/11. (Buzzfeed)
Heartburn by Nora Ephron 
In Nora Ephron's hilarious novel, based on the breakdown of her second marriage, group therapy and infidelity share the page with recipes for pot roast. (Buzzfeed)
Things Fall Apart by Chinua Achebe
Achebe's classic novel follows Okonkwo, a man who finds himself at odds with society and history amid the changing cultural landscape in Nigeria. (Buzzfeed)
The Awakening by Kate Chopin 
The story of a woman trapped in her marriage was condemned when first published in 1899, ending Chopin's career, but is now rightly recognized as a classic. (Buzzfeed)
Fahrenheit 451 by Ray Bradbury 
In a future America, books are outlawed and "firemen" burn any that are found. One of Bradbury's best. (Buzzfeed)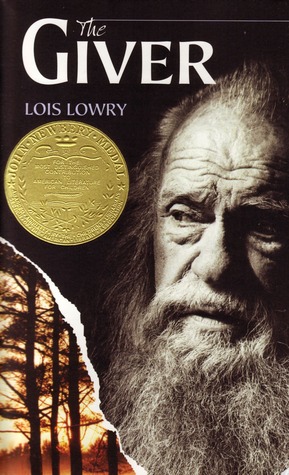 The Giver by Lois Lowry 
Explores the Utopian ideal through the eyes of Jonas, the new Receiver of Memory, as he discovers what is missing from his seemingly perfect society. Don't let the recent film adaptation put you off. (Goodreads/Buzzfeed)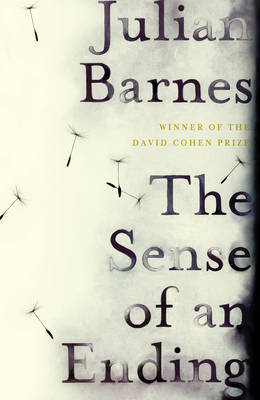 The Sense of an Ending by Julian Barnes 
An examination of life and the narratives we construct for ourselves that won the 2011 Man Booker Prize.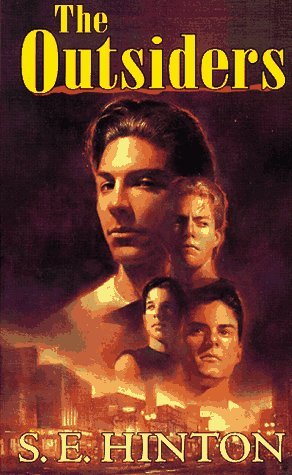 The Outsiders by S. E. Hinton
Although frequently challenged for its depiction of gang violence and youth drinking, The Outsiders is in fact a classic morality tale wrapped up in '60s street gang culture. (Buzzfeed)
Check out these titles in our library catalog! Want more reading suggestions? Check out Novelist!